What

we do

Orcion defines, develops and maintains software which supports data collection, data assessment and knowledge sharing. We help organizations where data and knowledge are key. 
What makes us different

We not only take responsibility for the technical solution but we make sure it addresses your needs.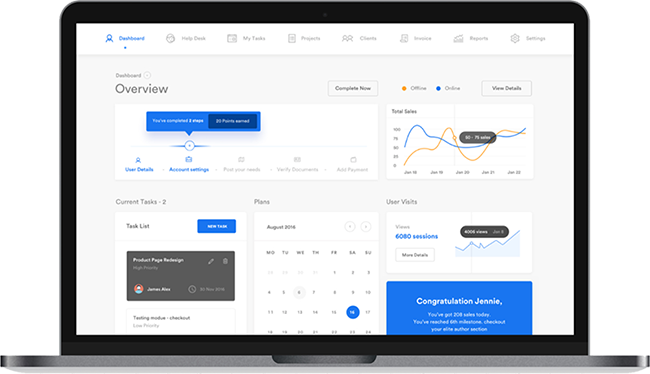 Dr. Agnes Kant
CEO of The Netherlands Pharmacovigilance Centre Lareb
Previous
Next
Solutions
Rely on proven building blocks to create your own solution.
In close cooperation with partners we invested years in defining and developing scalable building blocks which can be used as the starting point for your own custom software solution. With our building blocks you do not have to start from scratch. We already did most of the thinking. This shortens the development cycle, reduces risks and is cost effective. Our software can be hosted as a Software as a Service (SaaS) solution but can also be installed on-premise.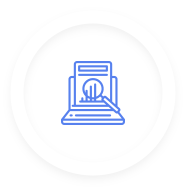 Online Research with Powerful Questionnaires
No static questions but a conversation with your participants. Find out what makes our solution unique.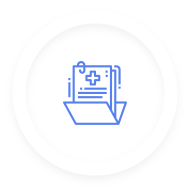 Assessment of Individual Case Safety Reports (ISCRs)
Ready to use building blocks for pharmacovigilance centres including data assessment and analysis.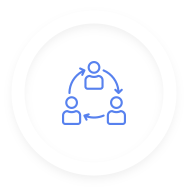 Knowledge Management by Saving, Extracting and Sharing
Manage and share knowledge within and across organizations with our knowledge management building blocks.