What

we do

Orcion defines, and together with proven partners, develops and maintains complex software solutions. We have extensive experience with data collection (online questionnaires), data processing (workflows, import & export, machine learning) and knowledge sharing (portals, searching & indexing using Elastic Search). We support organizations where data and knowledge are key. 
What makes us different

We not only take responsibility for the technical solution but we make sure it addresses your needs.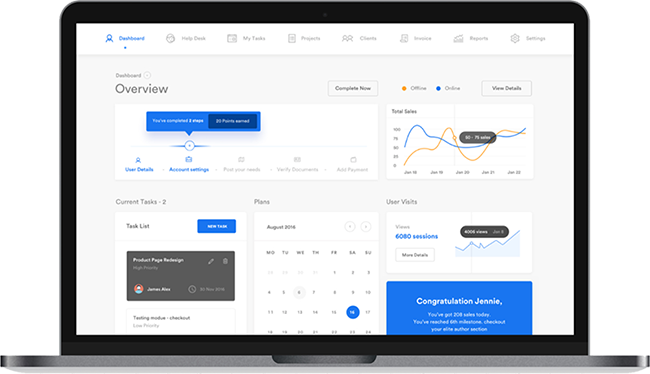 Dr. Agnes Kant
CEO of The Netherlands Pharmacovigilance Centre Lareb
Previous
Next