Building Blocks
A Building Block is a package of functionality defined to meet business needs.
No need anymore to choose between custom and off-the-shelf software. With standardized products the possibilities are often limited. This results in lower prices, more stable software and the possibility to use it almost immediately. But what about your specific requirements?
With our building blocks you have a solid basis but with the flexibility to extend it to your own specific needs. For example a custom integration or supporting a specific process. All solutions can be hosted on-premise also. We have building blocks for data collection, data assessment and for knowledge sharing.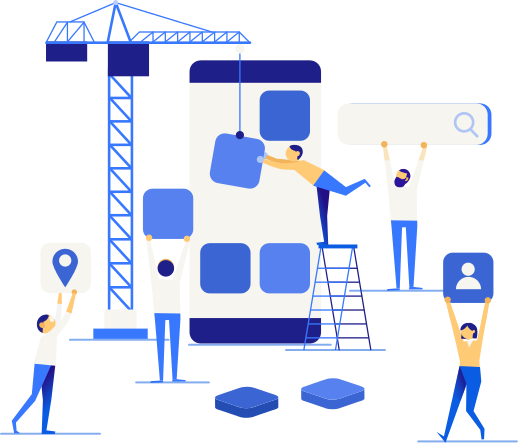 Online Research with Powerful 
Questionnaires
Experience the difference between static questions and a conversation
There is a reason why our solution is used for many research studies. One of the advantages is the possibility to use given answers in earlier questionnaires as input for new questions. The ways in which you can ask and summarize questions are virtually unlimited. Participants will notice this difference between a survey and a conversation. 
Use earlier given answers to ask personalized questions in follow-up questionnaires

Additional questionnaires based on participant characteristics

Unique ways of asking questions and summarize answers

Coding and/or correcting user input to increase data quality

Data Encryption & Possibility to separate personal data

Export, APIs & Analysis functionalities

Powerful questionnaire designer
Drs. Saskia Vorstenbosch
Project coordinator pREGnant
Previous
Next
Assessment Of Individual Case
Safety Reports

(ICSRs)

We support pharmacovigilance centres and other knowledge organizations being more efficient and effective in their data assessment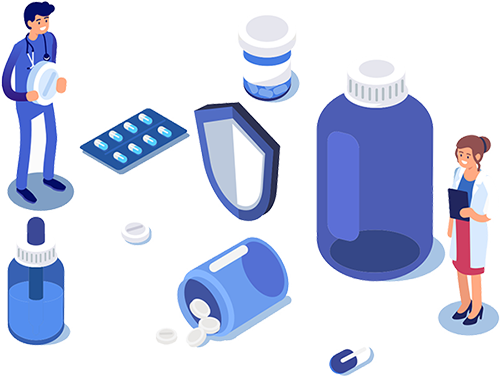 Native E2B R3 support (also support for E2B R2)
Causality assessment
Clinical documentation grade assessment
Statistical calculations
Duplicate detection
Workflow & User management
Integration with other systems (APIs)
Import and Export
This solution is developed in close collaboration with The Netherlands Pharmacovigilance Centre Lareb. The building blocks can also be used for other purposes in which data needs to be assessed and analyzed. 
Naomi Jessurun
Hospital pharmacist NP, Clinical pharmacologist
Previous
Next
Save, Extract and Share
Knowledge
Organizations which rely on sharing knowledge, internally and/or externally, have often difficulty in facilitating this process using information technology. It often requires smart algorithms to determine which knowledge is relevant and integrating this knowledge in other applications. With our knowledge management building blocks we offer a solid basis which can be extended according to your specific needs.
Add/Edit/Delete knowledge pages
Versioning of knowledge pages
Classify knowledge pages in multiple categories and/or with keywords
Show related knowledge pages
Document/Publications library
Intelligent search algorithm 
API for integrating knowledge pages in other applications